Should you buy your phone outright or on contract?
You have two options when perusing the web for a new phone. The most popular choice is to get a contract that involves paying for both the service and the handset. But another increasingly popular way is to buy your handset outright and choose a SIM only network.
Buying your phone outright vs contract can save you a lot of money in the long run. It gives you more freedom, flexibility, and ownership — a valuable commodity these days. But there are good reasons to buy your phone on contract too, so make sure you read both sides.
Let's look at the three main reasons to buy your phone outright
1. It will work out cheaper
Buying your handset outright can potentially save you hundreds of pounds. With the surge of SIM only deals, buying a smartphone and going SIM only has become the choice for savvy bargain hunters looking to save money. More money = more...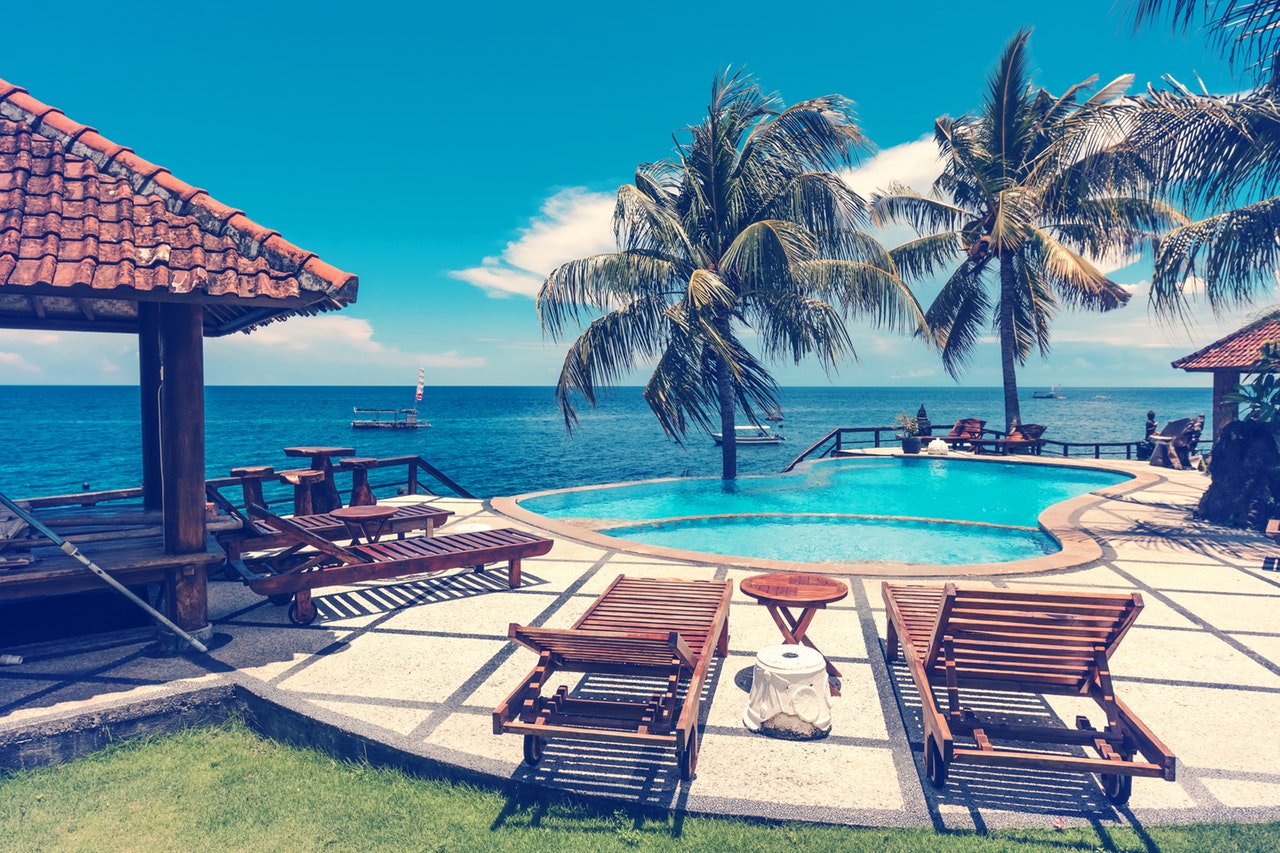 So why exactly does it work out cheaper?
There are a few reasons:
You can adjust to a plan that isn't beyond your requirements
You won't get overcharged like with some mobile phone contracts
With a SIM only rolling contract, you can just switch to the best deal
Refurbished, second-hand or previous generation phones can come at heavily discounted prices
Combine them all and you have the secret recipe. People will think you're just jammy!
How much money can you save going SIM only?
Let's take a look at some examples based on one of the latest handsets. At the time of writing this, you can buy a Samsung Galaxy S10 128GB as cheap as £512.99 brand new. We'll use this in our comparison and although it may be a time-limited deal,you will see these price cuts all the time if you look around.
Samsung S10 Unlimited Data
Three
Upfront: £79
Per month: £45
Total (24m): £1,159
Samsung S10 Unlimited Data*
Vodafone
Upfront: £19
Per month: £55
Total (24m): £1,339
Samsung S10 + Unlimited SIM
Three
Upfront: £512.99
Per month: £10 for 6mo then £20
Total (24m): £932.99
*Vodafone has tiers of Unlimited data. For a direct comparison to Three's unthrottled speeds, we've used Vodafone's "Top" speed plan
As you can see from the above, if you're looking to save on a new phone, it's possible to get a good deal without being tied to "renting" a phone - If you're happy with your current handset then even better! Now, you might be thinking "hang on a minute, I'm still tied into a 24-month contract!". We've used Three's 24 month SIM plan as an example here but you use their 1 month sim at £26 p/m (total of £1,136.99) and still make a saving. Shopping around for SIMs is always the best option since deals are constantly changing and there's huge variance between networks in add-on features and signal. For example with Smarty, you can get unlimited data for £18.75 without a credit check, saving you money and removing the need for a credit score from the whole process. If you're looking for a way to make your mobile more flexible, going with a 1 month SIM is the best way because you're not a slave to a contract!
It's worth noting, that although you can save a lot of money buying your phone contract-free, there are some situations where it might work out cheaper to go for a contract, so always do your own maths when weighing up your options!
Save even more by shopping around
That example was just if you are buying new handset. There's a world of possibility when you enter the market for refurbished, used and past generation mobile phones. If you have a little patience, you can buy your handset via auction through sites like eBay.
To some, the idea of using eBay to buy a second hand phone can conjure up horror stories and worries. But the thing is, many second hand phones can be found in mint condition, and most sellers are quite upfront about damages if there are any. Just use your due diligence and check out recent feedback from sellers and you'll bag yourself a phone that's in top condition.


With some research into completed listings on eBay, you could have had the Samsung 128GB S10 in white for £430, giving you a further £82.99 saving, bringing our total saving from the previous example to £266 (if you don't mind white).
Other ways to buy your mobile phone upfront
There are other ways you can save money, or mitigate cost, when buying a handset with no contract. Some manufacturers offer parts exchange, or will simply take your old phone — give you cash, then you can use it elsewhere. Samsung do this, and you can end up getting more money than if you sold it on eBay with some phones.
Another way to mitigate cost is by using a finance option. Many places that sell handsets offer a 0% interest rate through payment processors like Paypal. There are plenty of 0% interest credit cards out there for people with a good credit history too. Just make sure you lock it away in a vault when you've used it! Then you can enjoy up to 24 months interest free, giving you the benefit of having a regular contract phone, with the freedom to choose any network. The best of both worlds!
2. You have more freedom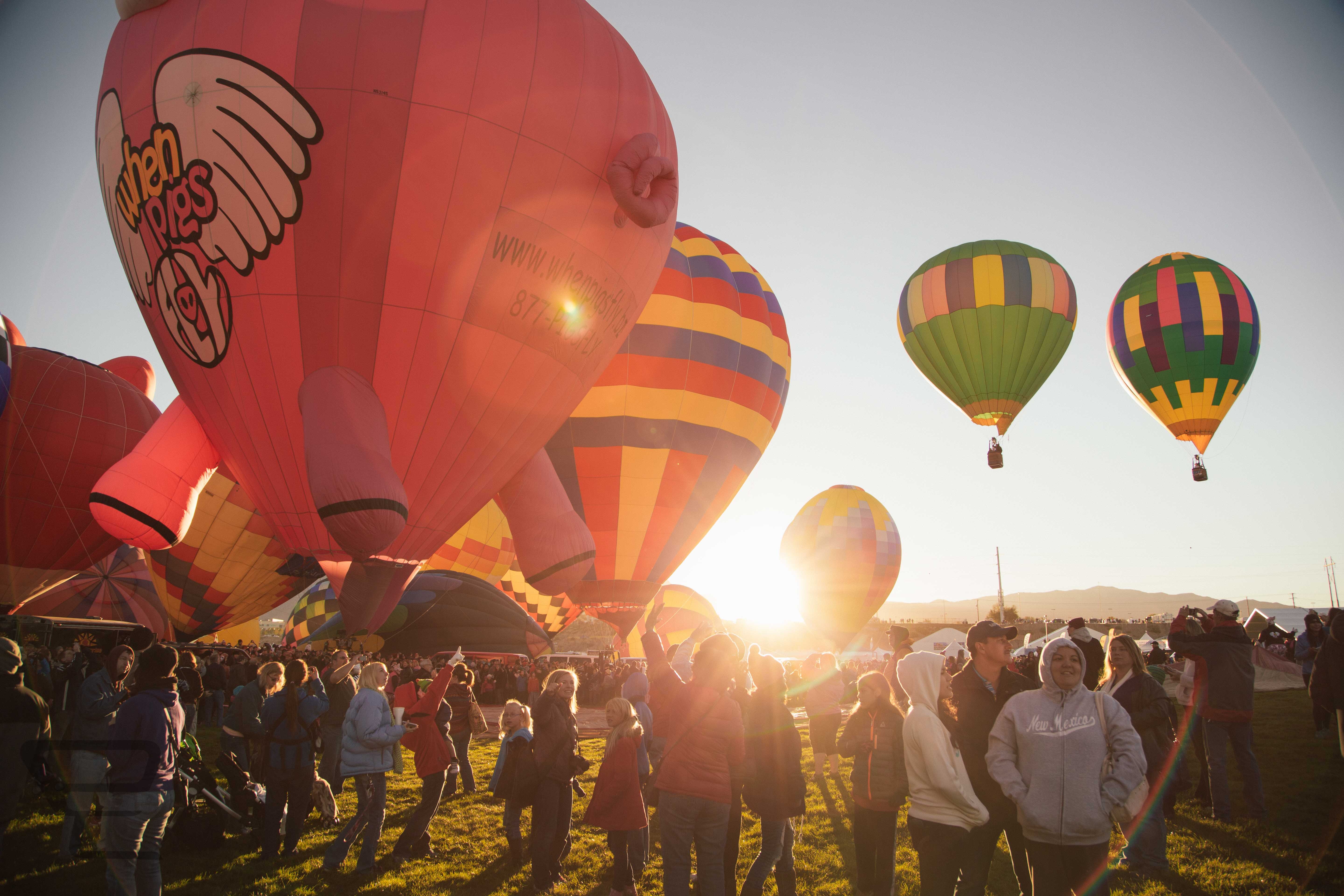 When you buy a phone, it's yours to keep from the moment you have it. There's always that sense of satisfaction in ownership. You can take it to any network, whenever you want. You don't have to worry about having £40 a month draining your bank funds for two years to pay off your phone and service. Sure, it might be a lot upfront, but that's it.
One month rolling contracts allow you to leave after one month, giving you freedom from the shackles of contractual obligation. With plans becoming more competitive it means you have more choice to shop around, with the choice of longer SIM only contracts and pay as you go deals being an option at any point too. With text-to-switch making it easier to change mobile phone provider and keep your current phone number, switching to different plans will be a breeze.
3. No credit check
This could be seen as a benefit, necessity, or both. Depending on your credit history, buying your phone upfront may be the only way to get one. There are a number of SIM only, one-month contracts to choose from that perform a soft credit check, or none at all. Compare the best SIM only deals with no credit check.
Reasons not to buy your smartphone upfront
You can't afford to. If you don't have the money, taking out a credit card to buy a new phone outright may not be a big brain move. Especially if you already owe money. If you need a new phone right away, getting a contract might actually be a better option. This is the negative point that sticks when it comes to paying full cost upfront. Be smart with your money! That's what this guide is all about.
You might have to save up. If you're determined to own your handset from day one, it might take some saving. If your current handset works fine though, what's the rush? Good things come to those who wait.
Why you would choose a contract phone instead
You don't have to pay upfront
The main motivation is being able to get a new phone without having to save any money. It can make costs more manageable, especially if you're gunning for the latest flagship smartphone. Instead of shopping around and bargain hunting — you just want a convenient, all-in-one package and you're prepared to take the higher cost for that luxury.
You can still shop around to find the best contract deal. Some contract deals come with free gifts like tablets, gaming consoles, TVs and other gadgets. You can also get cashback deals from retailers, but these tend to come with stricter terms. Getting a flashy free gadget could definitely be the winning factor for the contract vs SIM only debate, so make sure you check those out.
To build up your credit score
If you haven't had a credit agreement before, going with a contract instead of buying upfront is a good way to start building your credit score. However, a SIM only plan that's longer than a rolling contract should also have a similar effect.
Conclusion
So that's our definitive guide to buying your phone outright vs contract. With such a fast-moving market the prices are regularly changing, so make sure you always do your own research before making a decision. There's money to be saved spending time shopping around for handsets, but as you've seen, there's also compelling reasons to choose an all-out contract deal too.
In summary
Advantages of buying your phone outright
You can save a considerable amount of money
You have more freedom with what network you choose
You own the phone from day one
Rolling contracts provide an option if you have bad credit
Disadvantages of buying your phone outright
It's expensive, especially if you want the latest model
In rare cases it could be more expensive if you're buying new
If you're buying second hand there's more risk
Advantages of buying a contract phone
You can get the latest phone with a more manageable payment plan
It's more convenient and easier than shopping around
Some contracts include enticing free gifts
Disadvantages of buying a contract phone
You can be shackled down to a contract for up to 36 months, paying the same price
In most cases, it works out more expensive than buying a phone outright
Remarkably high fees for exceeding limits and buying extra data
Credit check — pretty much a deal-breaker if you have poor credit
Check out the UK's best Unlimited data SIM Contract:

Three SIM Only
Unlimited Data
24 Month Contract
£10 £20
a month
Unlimited
data
Unlimited
minutes
Unlimited
texts
50% Off For 6 Months
(£20p/m after)
Free Roaming In 71 Countries
Connect other devices to your phone hotspot and use your data allowance to get online
Access exclusive offers and treats - Only for Three customers
Go Roam Around the World in 71 destinations, at no extra cost - More Details
1 and 12 month SIMs also available